Let's play a game about food and wine pairing. The rules are simple, one of these is not like the others. Your job is to guess which one:
Mac 'n' Cheese

Fish and Chips

Morecambe and Merseyside Waste Disposal Authority
Did you get it? Yes, it was the third one. Well done, your medal is in the post.
Whether it's for a comedy show or our favourite food combinations, everyone loves a double act. This is especially true in the world of wine and food pairing. But, if you don't know what works, how can you create a tasty twosome for yourself and your special someone(s)?
So, if you're unsure what goes where in the world of wine here are our five golden rules to finding a lovely pair (oooh er missus!).
For something sweet, there's nothing like a little tart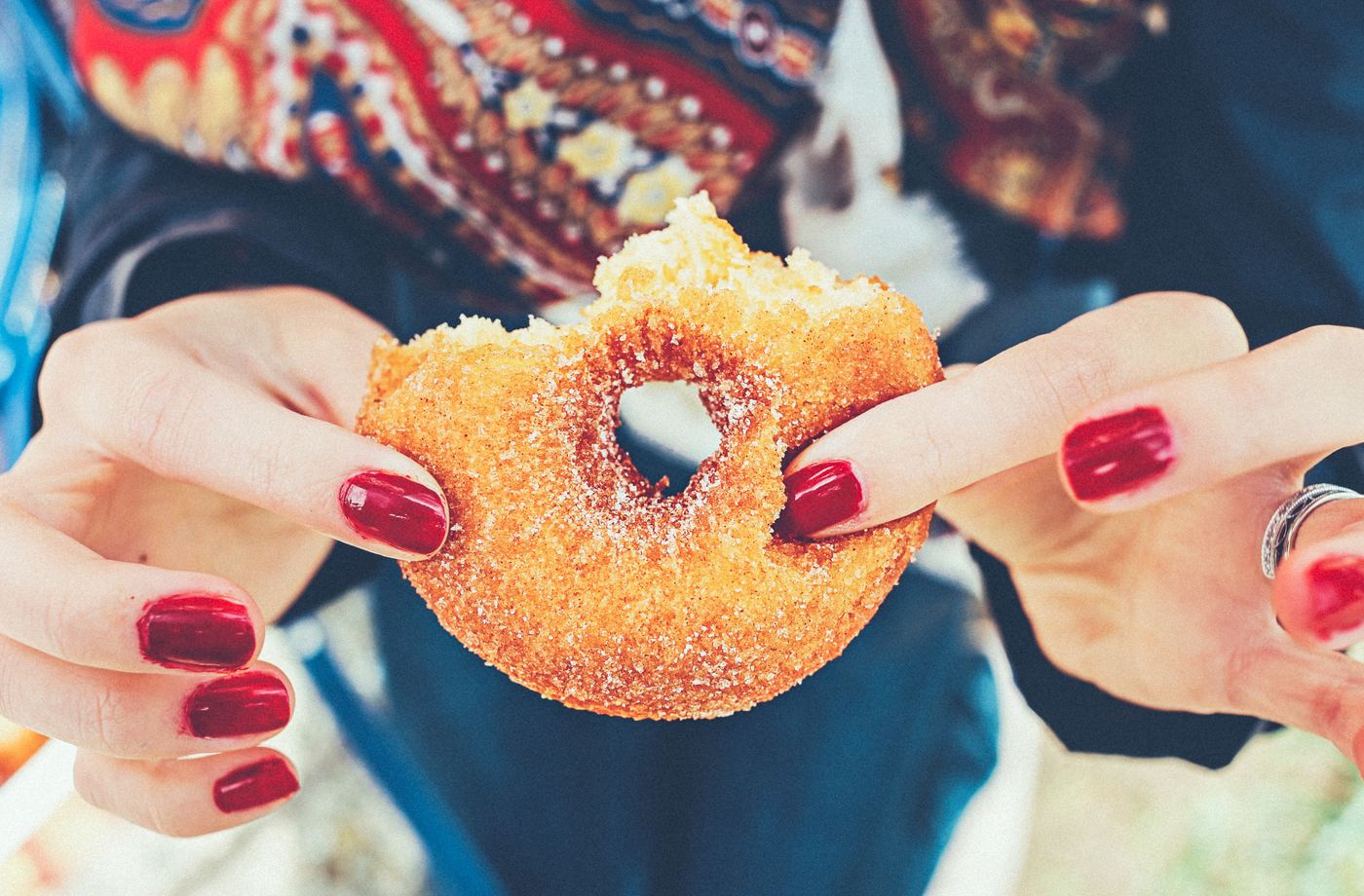 If you're having something sweet, your wine should be a little tart. For sweet, or fatty, foods you need a wine that is more acidic in nature. It adds some interest and flavour to your meal. Without that acidic bite, your wine will taste flat.
If you're having something a bit naughty why not add some fizz?
Bring the percentage down as things heat up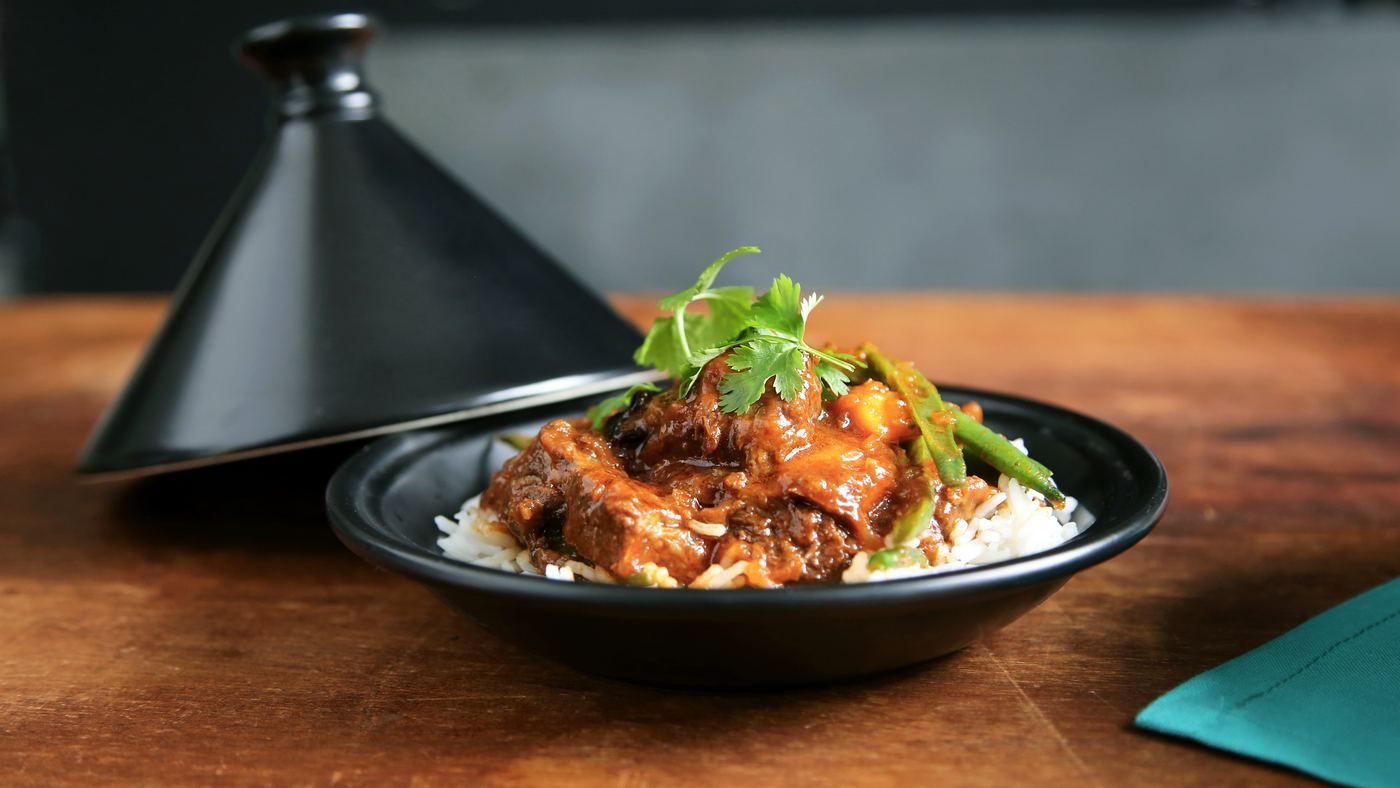 When things start to heat up, it's time to go down. That's right, a lower alcohol content is better when eating spicy food. This is because alcohol accentuates the oils that make spicy food so hot. A Muscat, Riesling or Gewurztraminer would make a good pairing for a spicy meal.
Tannins make for a tastier meat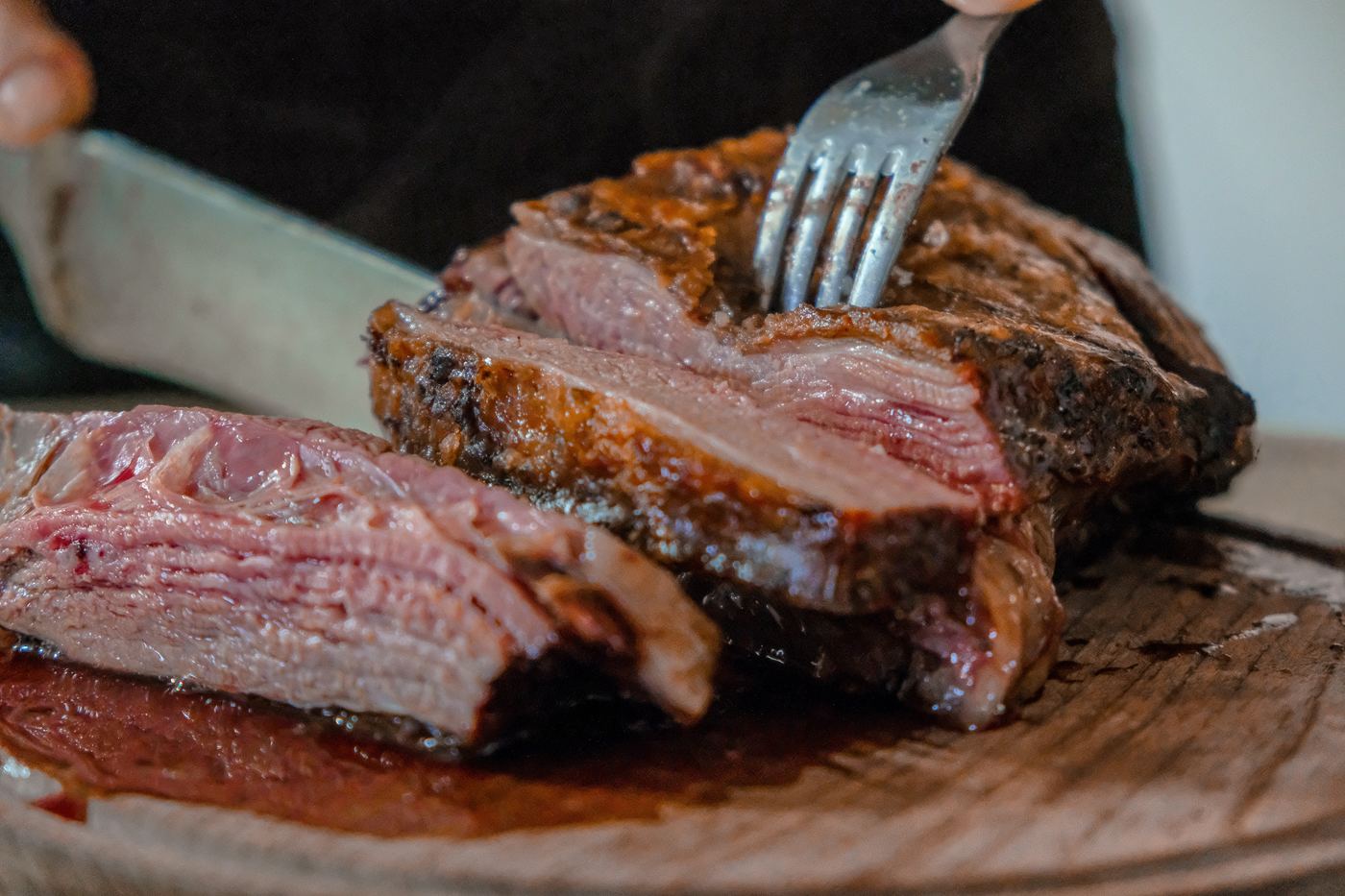 What's better than polishing off a bit of juicy meat? Pairing it with the perfect red wine!
For a tannin-tastic red meat pairing, we suggest an Amarone from the Valpolicella region or a classic Bordeaux. Whether it's game or good conversation, it's our favourite.
When things get saucy, just go with it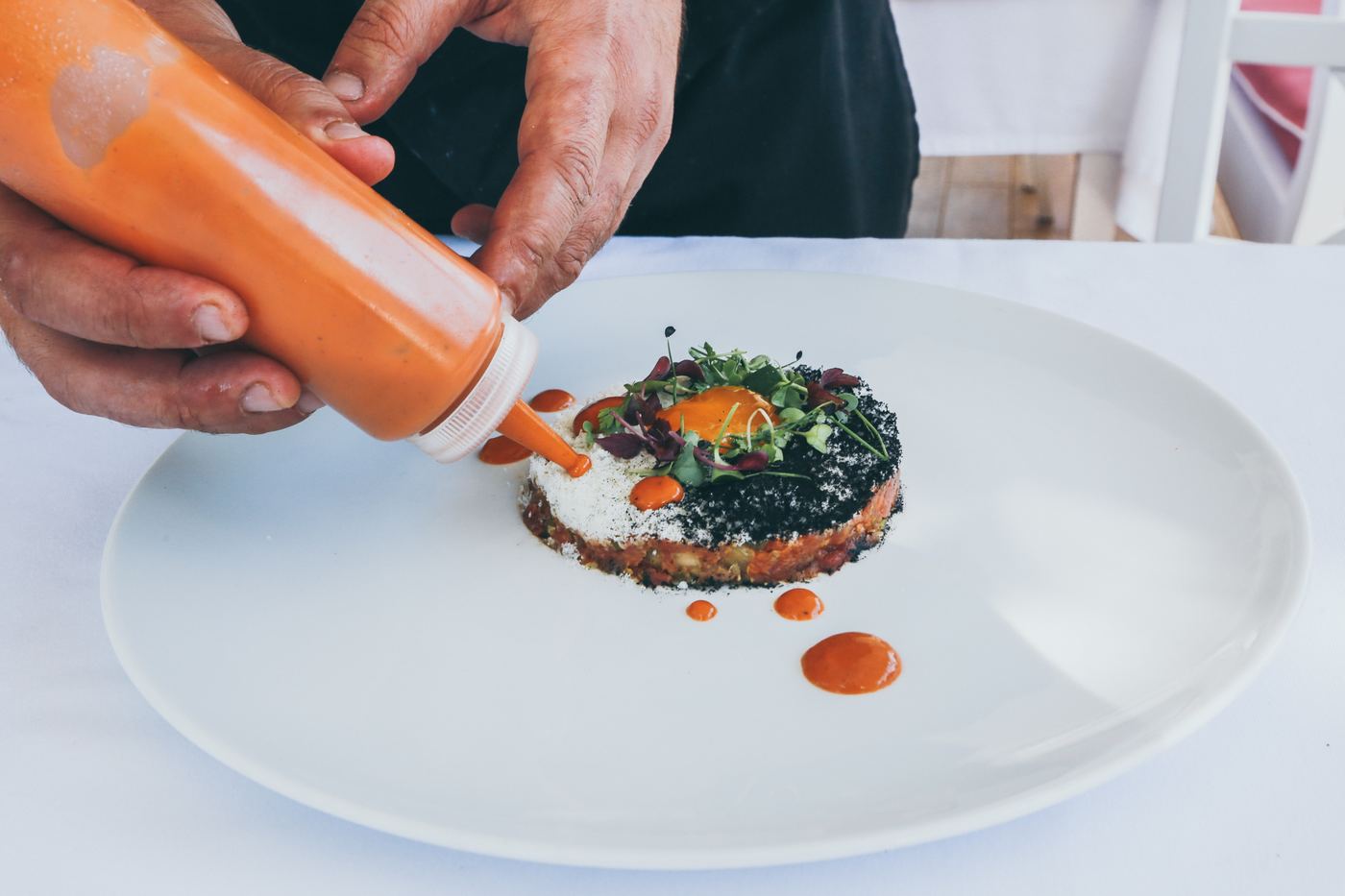 Some dishes are saucier than others. It's not a bad thing, just whatever floats your boat. Sometimes, the sauce defines the meal, like pork or chicken dishes, match the wine to that.
Here is some further reading on matching sauces to wine:
Flexibility makes it easier to hit the spot
For those of you whose tastes are a bit more varied – flexibility is key. If you like a bit of everything, all at once, you need a wine that can handle it. Think about flexibility when it comes to pairing with multiple foods.
There are options for maximum flexibility whether you prefer white or red wine.
White wine

. We recommend a Chardonnay or Riesling

Red wine

. We recommend a Pinot Noir or Merlot
Keep calm and carry on wine-ing
At the end of the day, you know what you like. We can only suggest what food and wines pair well together. Just know, no matter what you want to eat we have the perfect wine for it. Who knows, you may discover a pairing we haven't thought of yet. After all, there's nothing wrong with a bit of…. experimentation.