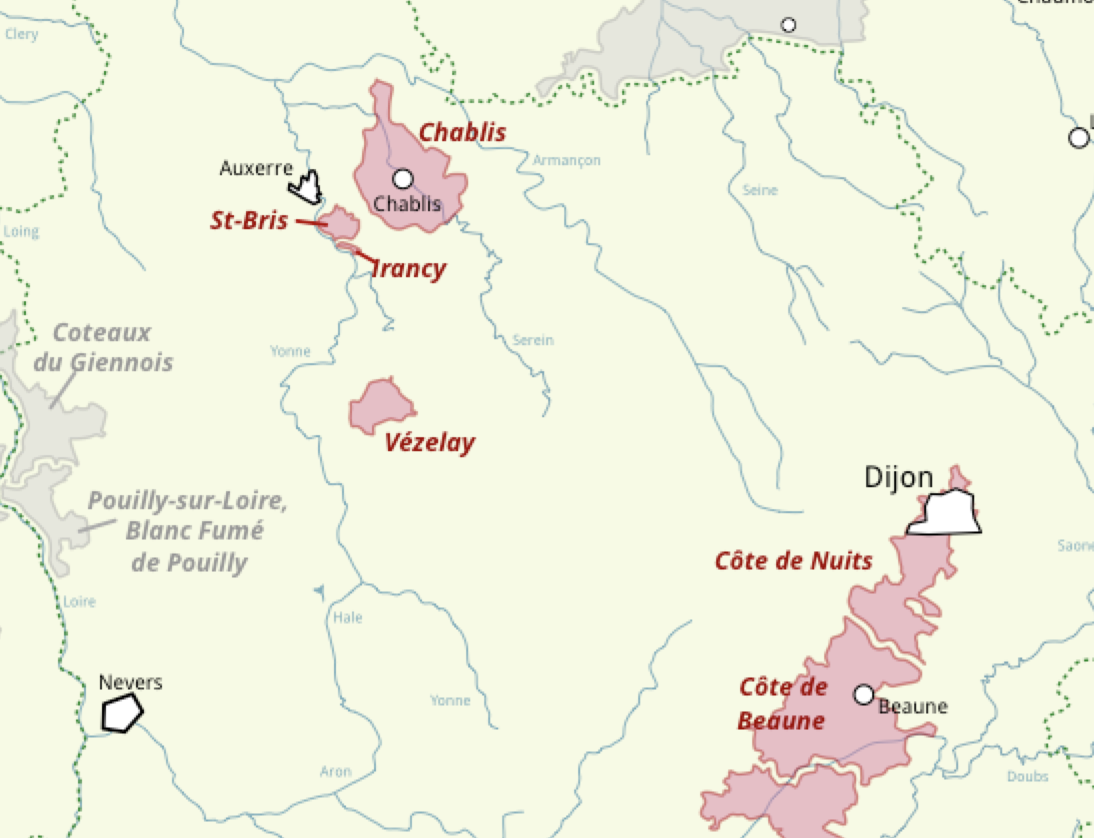 Last year, coming back from Piedmont, we decided to stop on our way back London and spend a night in Burgundy. This is how we came to visit Château de Pommard. We had quite a stressful journey, as the French decided to hold a fuel strike. We weren't sure whether there would be fuel available at the motorway service stations along our route so we stopped off regularly to top off the tanks. It made for a slow and stressful journey.
But in the end, we got safely to our lovely destination, L'Hostellerie de Levernois in Beaune. It was like an oasis after a long journey in the desert.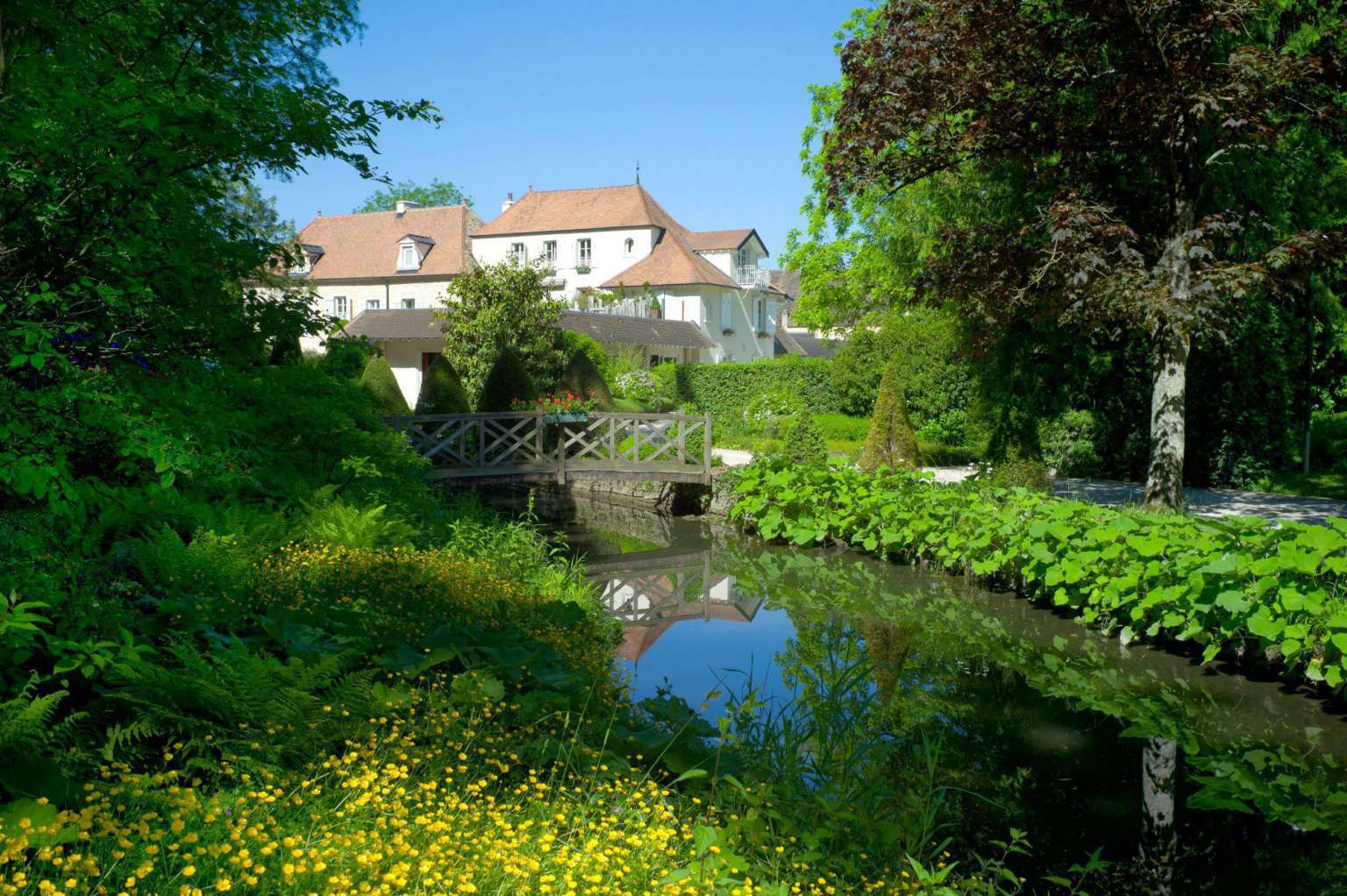 L'Hostellerie is a very chic boutique hotel, with a one Michelin star restaurant. The wine list was a mighty tome, like something out of a medieval scriptorium. As you'd expect it was mainly Burgundy wines.
Matthew had a go at the book, but I must admit, we were a bit challenged by all the wines there, not knowing what to choose. In the end, the hotel sommelier came to our rescue and after asking us what we like and what are we going to choose from the dinner menu, recommended us some fabulous glasses of wine.

Besides the nice food and wine, the hotel gave us a surprise: a free tour at a local winemaker, Château de Pommard. It was a comprehensive tour, including a guide and a tasting. As we had to drive to cross the channel and factor in a possible detour through Germany due to the fuel strike, we decided to do the shortest tour possible. This meant wandering around their premises on our own, visiting their wine museum and tasting two wines at the end.
Château de Pommard visit
Château de Pommard's history goes back almost 300 years ago. It changed ownership several times and is now owned by a Silicon Valley entrepreneur and his wife (the Carabello-Baum family).
I didn't know this when we visited but it helps to understand why the winery had a hint of Disney about it. In the best possible way they had set out to create a memorable experience for visitors without putting up artificial barriers or a veil of exclusivity. Like a Napa Valley wine estate, it was open and welcoming to visitors.
A historical estate, it lived through the French Revolution and Napoleon was a regular visitor. He was a friend of the Marey-Monge family.
They are right in the heart of Burgundy, as you enter the village of Pommard. Situated in a lovely location, they own Clos Marey-Monge ancient vineyard, which is also an UNESCO heritage. With 20 hectares, they are the largest private vineyard in Burgundy, which is famous for its fragmented plots.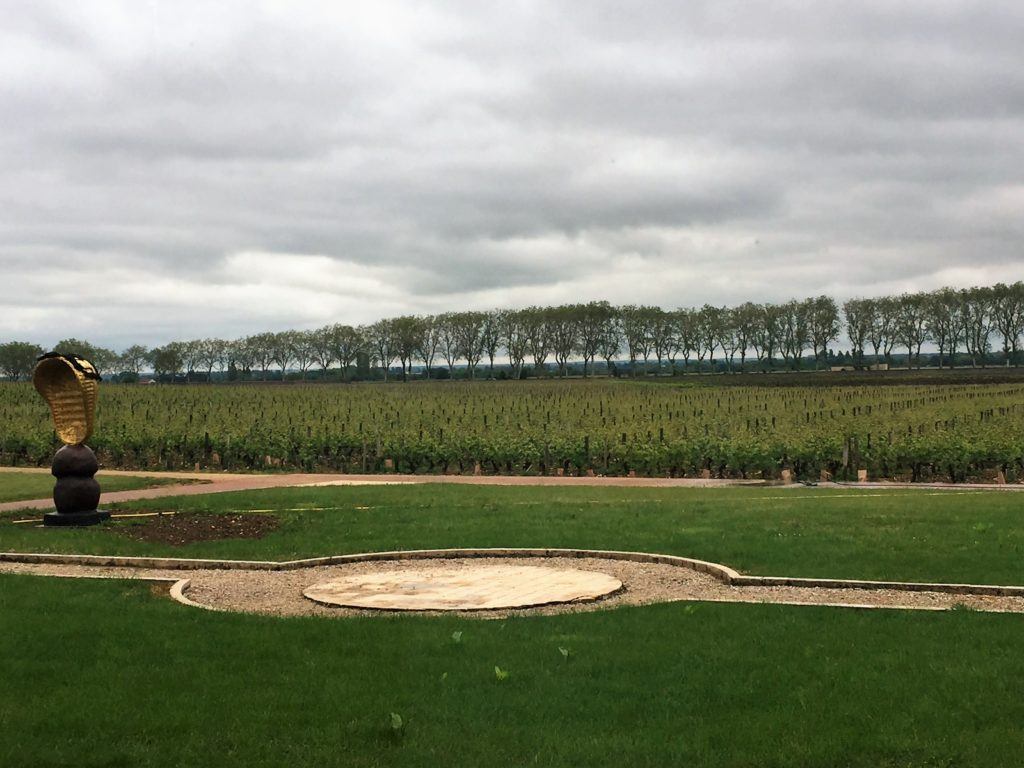 Their wine-making is sustainable and biodynamic, with the deepest respect for the terroir. They started this journey in 2016, with the plan to launch the first organic vintage with 2022. Following Burgundy appellation rules, they only grow Chardonnay and Pinot Noir grapes.
At Château de Pommard, they value the old vines and we could see some lovely ones as we were wondering around. In fact, the average age of their vines is around 45 years, with some plots having vines more than 100 years old.
We particularly enjoyed their wine museum. It was like a journey through history to see how people made wine in the past. One cannot wonder at the progress made by humanity in terms of wine making and quality.
(That said, Nikolaihof in Austria still uses their wooden beam press. They haven't consigned it to a museum yet.)
Tasting at Château de Pommard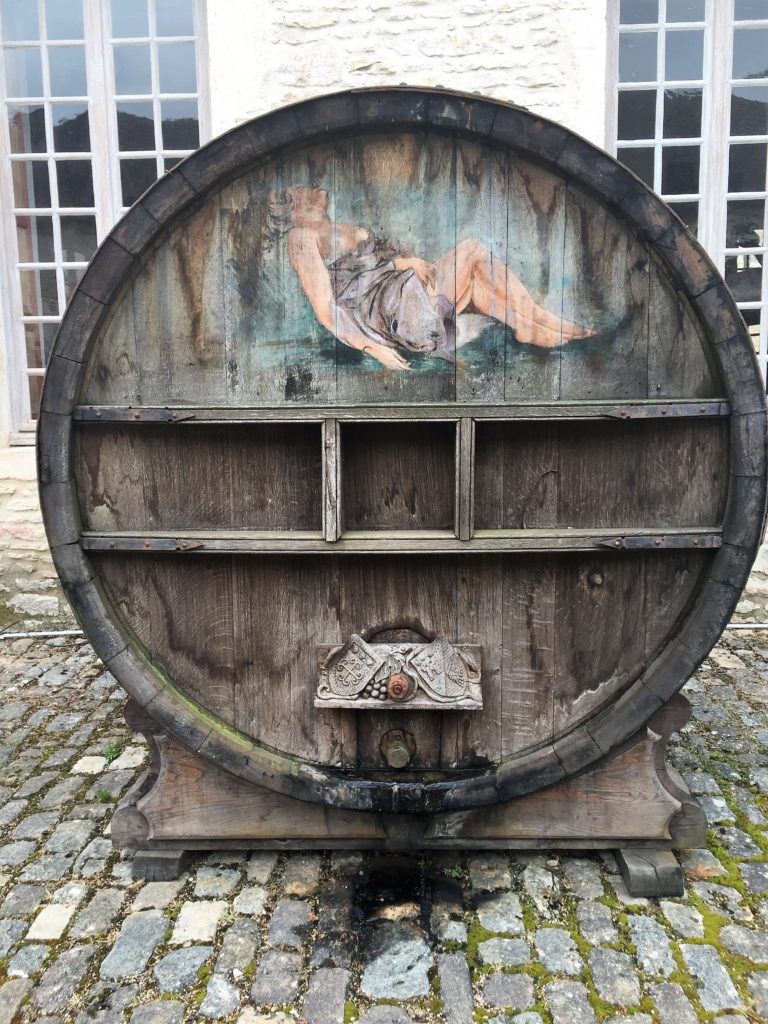 But no matter how much we enjoyed wandering around the estate, we had to put and end to our visit. We ended with the tasting in the shop.
Jancis Robinson warns that Burgundian Pinot Noir can be a disappointing experience as well as, sometimes, a sublime one. The variety is notorious for its vintage variation this far north.
You need to know exactly what to buy, as a famous name on its own is not a guarantee of an winegasmic experience. And with a high price tag, no wonder that this can turn into a very frustrating experience. The reverse is also valid, because if you get a well-made one, it can be the best Pinot Noir in the world.
Unfortunately, I did not find the Holy Grail during my tasting. I tried the 2011 Châteaux de Pommard Auxey-Duresses (Chardonnay) and the 2011 Clos du Château (Pinot Noir). They were good, but not memorable. I also tried the 2011 Grand Vin du Château de Pommard, their first wine. It had a classic Burgundian Pinot Noir nose, with a palate a bit behind the nose. It was very good and will definitely age for 20 years or so, but I found that the 80-90€ price tag was a bit too steep for the quality of the wine.
In the end, I paid my monetary tribute to the Château and went away with two classic whites instead. We bought a half case of the 2011 Meursault (46€) and the 2012 Chassane-Montrachet Premier Cru (65€). Both wines were outstanding, delicious classic white Burgundies.
We paced ourselves and managed to make the six bottles last a year, finishing the last Meursault the same weekend that I wrote this article.
Visiting Château de Pommard
If you want to visit, you have to book one of the wine experiences in advance. You can also visit the wine shop and take your chances with an unbooked visit on the day.