We visited Piccoli during our stay in Valpolicella, Italy at the recommendation of Pagus, the wine tour company who also took us to Quintarelli. Modern and ambitious, it made a good contrast to the more traditional (and more famous) older producers we visited. We liked their wine so much that decided to import it as part of our launch selection.
Piccoli is a relatively new wine producer in Valpolicella. The company is managed by three women: the mother, who owns the company and the land, and her two daughters, one in charge of sales and marketing and the other one running the wine making. As a woman trying to carve my way in an industry dominated by men, it warmed my heart to visit a winery ran by women.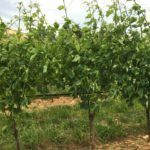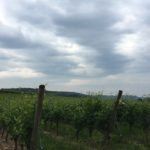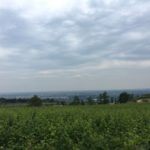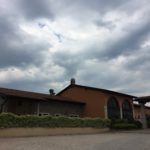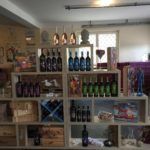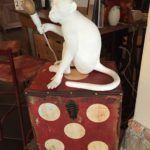 The Piccoli roses
The women at Piccoli use roses as a visual theme on their bottles. The labels are quite artistic and represent the style of each wine. Piccoli chose the rose as a symbol because of its beauty and sensitivity.
They practice sustainable viticulture, in harmony with the nature. Roses are very dear to Italian grape growers for more practical reasons too:
Roses act as a kind of vineyard calendar, growing and flowering in sync with the vines
They are also 'canaries' that suffer from certain diseases or pests before the vines

Viticulture and wine making at Piccoli Wine
'The great wines are born from the sum of many small details.' – Daniela Piccoli
The estate has 15 ha dedicated to the cultivation of grapes and olives. Planted in 1989, the vines are more than 25 years old. Harvest takes place around end of September, by hand.
At Piccoli Wine, they dry grapes for:
One month for the Valpolicella Superiore,
Four months for the Amarone and
Five months for the Recioto.
This translates into a 45-50 percent grape weight loss for Amarone and up to 60 percent grape weight loss for Recioto.
They have a modern wine making facility and work in pristine conditions, with everything tidy and clean.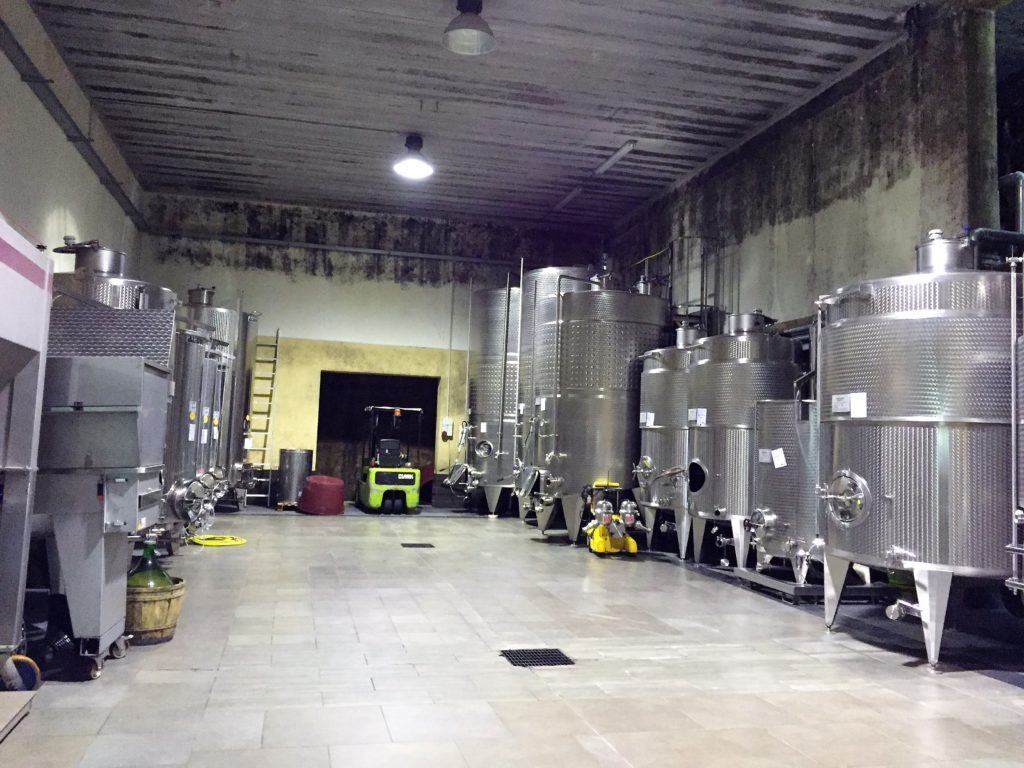 Using only French oak, they age their Amarone and Valpolicella Superiore in tonneaux (large casks) and their other international reds, Valpolicella Classico and Recioto in barrels. They age their wines for a long time:
Amarone for five years,
Recioto, Valpolicella Superiore and Cabernet Sauvignon for four years and
Valpolicella Classico for one year.
This is longer than other well-established producers in the region.
One of Piccoli's projects is to become organic certified. In the meantime, while dealing with the bureaucracy, they are just doing everything as sustainably as possible. We wish them success!
Tasting at Piccoli Wine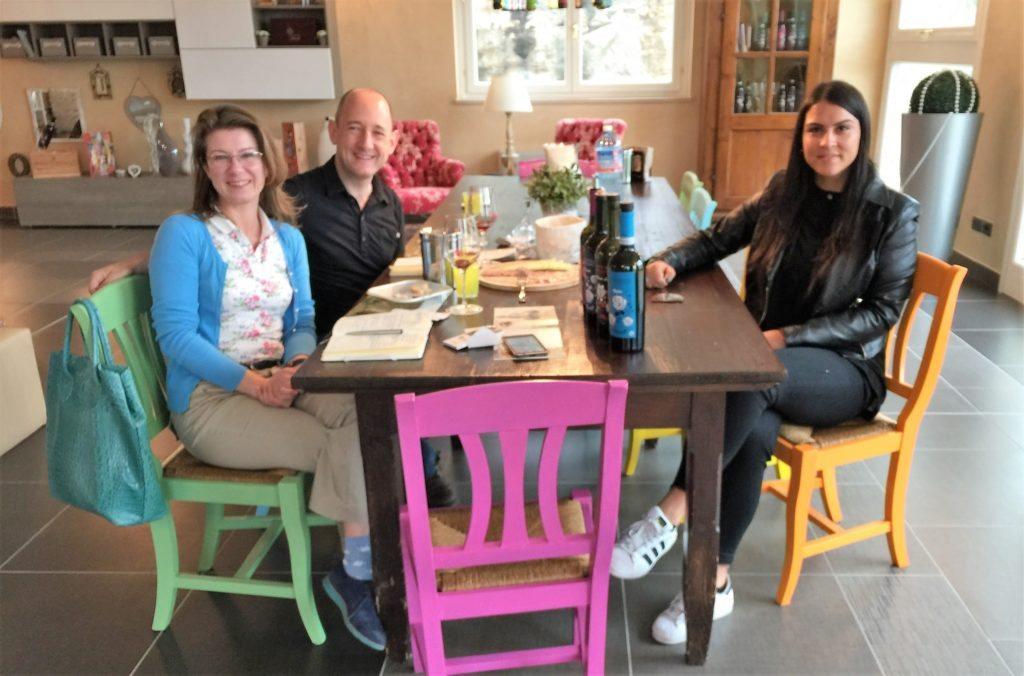 Tasting takes place in a charming, friendly room, with plenty of light. They give you water and a plateau of nibbles and bread to enjoy with the wine.
We tasted six of their wines and found one very good and two outstanding. Unfortunately, none of these wines are available in UK. If you go to Italy, it is worth while trying them.
Piccoli Valpolicella Superiore 2011, 14.5% abv

This wine is a blend of six grapes, with the majority being 40% Corvina, 25% Corvinone and 30% Rondinella. It contains grapes dried for one month and has been aged for four years in large botti.
Tasting note: medium intensity ruby colour, with medium aroma intensity of cherry pipe tobacco, wet stones, pepper, vanilla and a hint of gun powder. On the palate, dry, high acidity, medium tannin, medium body and with a long finish of ripe cherry liquor and mocha. This wine is still developing. You can drink now, but can also keep for a couple of years more.
Our rating: Very Good
Food pairing: hard cheeses, game and risotto dishes.
Piccoli Amarone della Valpolicella 2010, 15.5% abv

This wine is my favourite from the Piccoli wines. Not only that it is delicious, but the elegant bottle label makes is keep it with pleasure on the table. Grapes (same mix as in Valpolicella Superiore) spent four months in the drying room and the wine was aged for five years in botti and one year in the bottle.
Tasting note: medium intensity garnet colour, with pronounced aromas and flavours of dried figs, cherry, kirsch, chocolate and liquorice. On the palate, dry, medium acidity, ripe medium tannin, high alcohol, full body and a long pleasant finish. The wine is still developing, but you can drink now.
Our rating: Outstanding
Food pairing: lush and elegant, this wine will go perfectly with red meat and game dishes.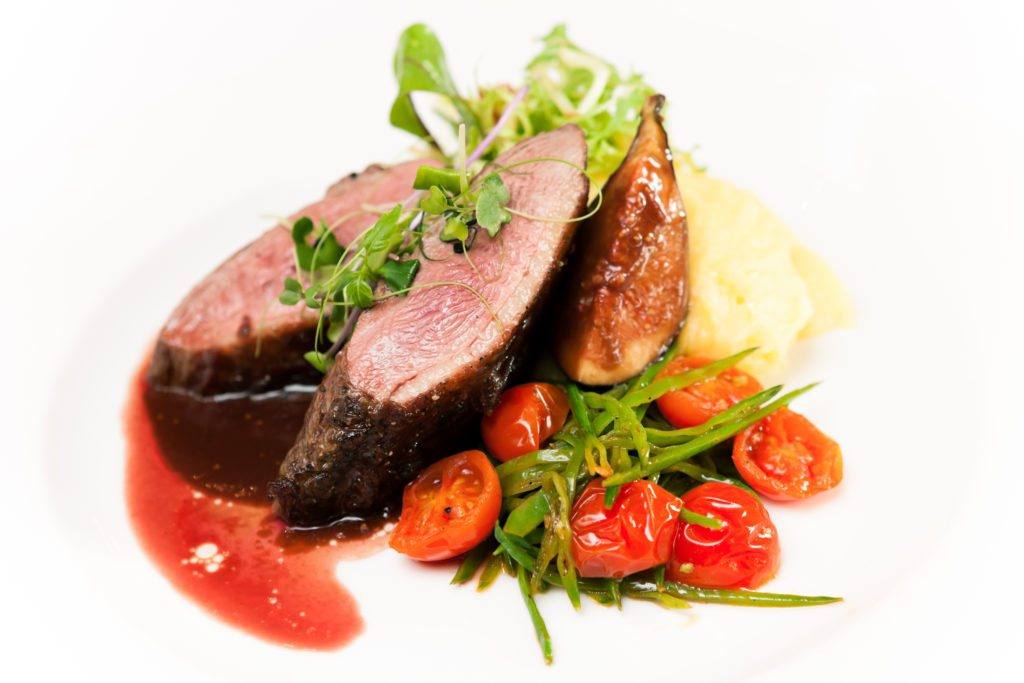 Piccoli Recioto 2012, 13.5% abv

This wine is a blend of 40% Corvina, 25% Corvinone, 25% Rondinella and 10% Oseleta, Croatina. They use only the lateral part of the grape bunches (called grape ears), which were dried for four months. The resulting wine spends 30 months in large oak barrels and they bottle it without filtration.
Tasting note: Deep ruby colour, with pronounced aromas and flavours of chocolate, wood spice, cocoa and dried fruits. On the palate medium sweet, with refreshing acidity, medium tannin, full body and a long finish. The wine is developing.
Our rating: outstanding
Food pairing: Italian biscotti, blue cheese, dark chocolate
Visiting Piccoli Wine
You can go to their wine shop every week day or contact them to arrange for a tasting and visit. They are very friendly and speak good English.