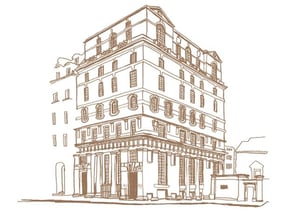 67 Pall Mall is a private club for wine lovers in the heart of London's club land.
Terroir is important in clubs as it is in wine. 67 Pall Mall is in the same grand cru street as the Athenaeum, the Oxford and Cambridge Club, the Royal Automobile Club and sits opposite Berry Bros, the famous wine merchant.
The combination of wine and members-only club provides the DNA for 67 Pall Mall, which was founded by Grant Ashton five years ago.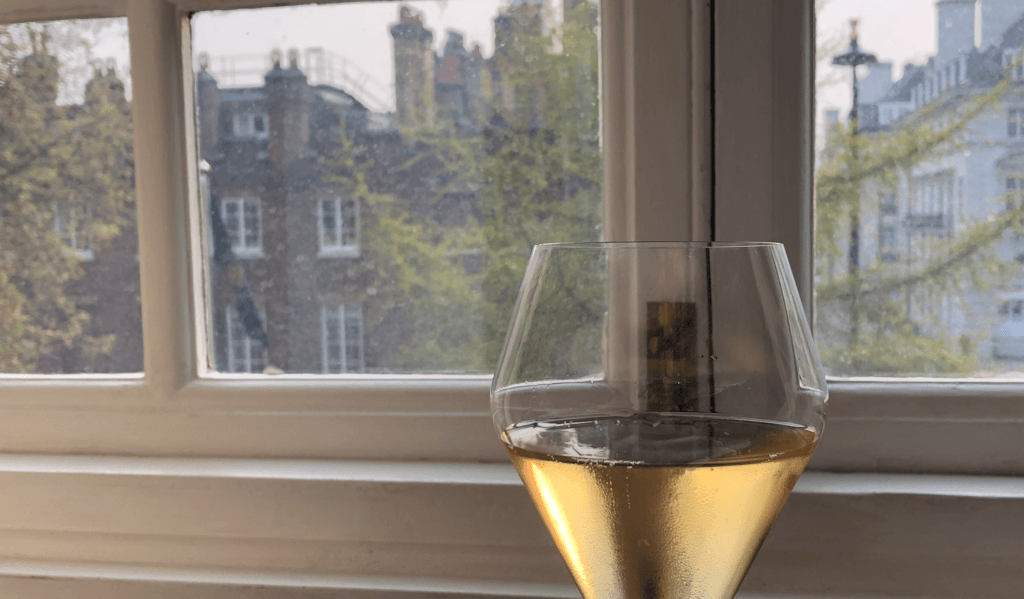 Mirela and I joined a couple of years ago and we've been meaning to write a review ever since, but we've been too busy enjoying the club to find the time.
67 Pall Mall's amazing wine list
Joining the club is expensive. Annual membership is £1,750. There are discounts for joint, overseas and country memberships and for people who are unlucky enough to be under 30.
But that is offset by very reasonable prices for very remarkable wines.
There are 4,400 bottles on the wine list and, thanks to Coravin, 800 wines available by the glass. Indeed the club has won awards for its wine list.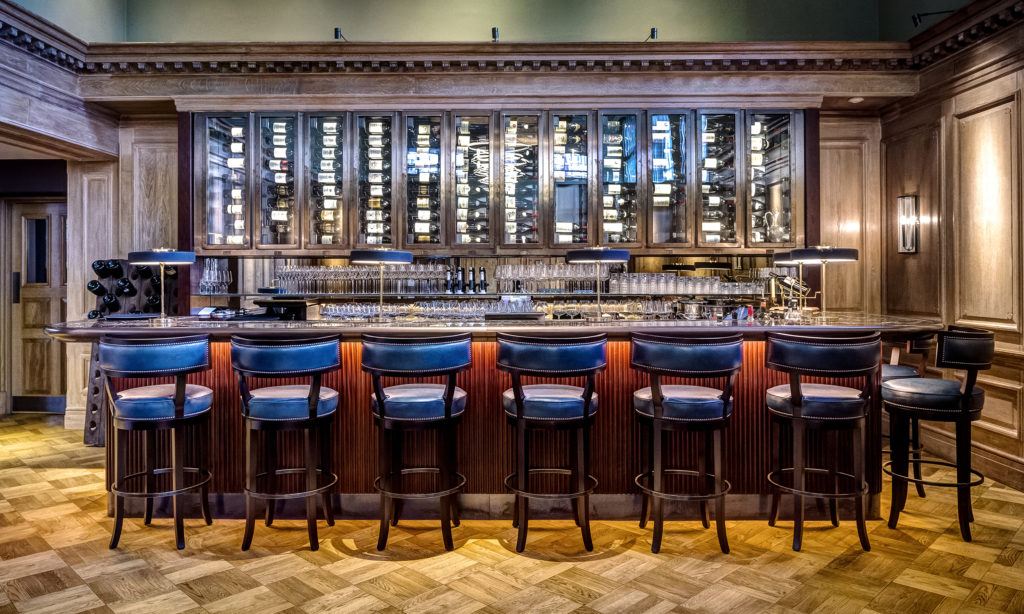 I remember being astonished to see Domaine De La Romanée Conti available by the glass the first time I ate at the club, although I haven't seen it since. But other famous names abound on the wine-porn wine list. It's not all top labels: there is quality, value and abundant choice at the bottom end of the wine list too.
While most London restaurants look for a mark up of 300 percent or more on wine, the club's margins are much more reasonable. This makes top wine more affordable and even the very grandest labels are within reach if you choose a tasting sample rather than a full glass.
Members can also store their owns wines in the cellars and pay a very reasonable £20 corkage. We have a few wines in their cellars.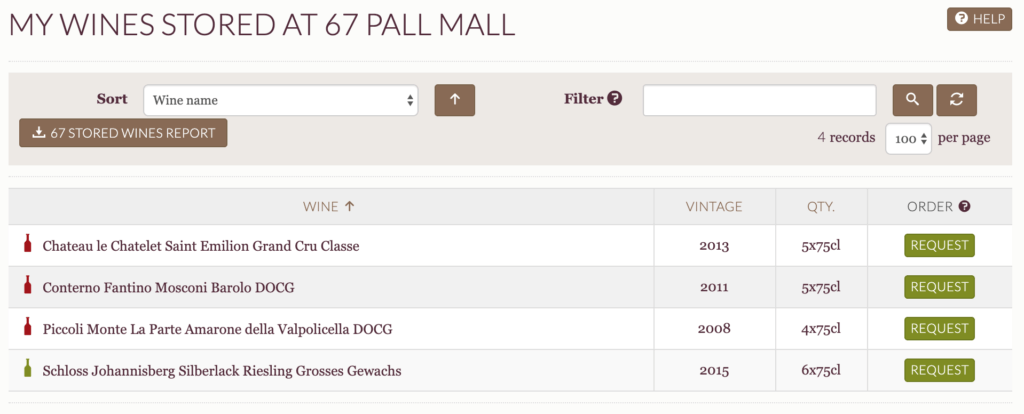 The wine list comes in an iPad rather than a weighty tome. They use Wineowners website app for the club wine list and it's easy to browse and search.
London's top sommeliers
Ronan Sayburn MS heads up a 17-strong sommelier team and, in my experience, they are all friendly, knowledgeable and helpful. They graciously adapt to my different wine buying habits. Sometimes, I want something very specific, sometimes I enjoy the serendipity of a generous wine list and sometimes I just want someone to tell me what I'll enjoy. When I want to pretend I know something about wine, they're happy to banter about grapes and producers.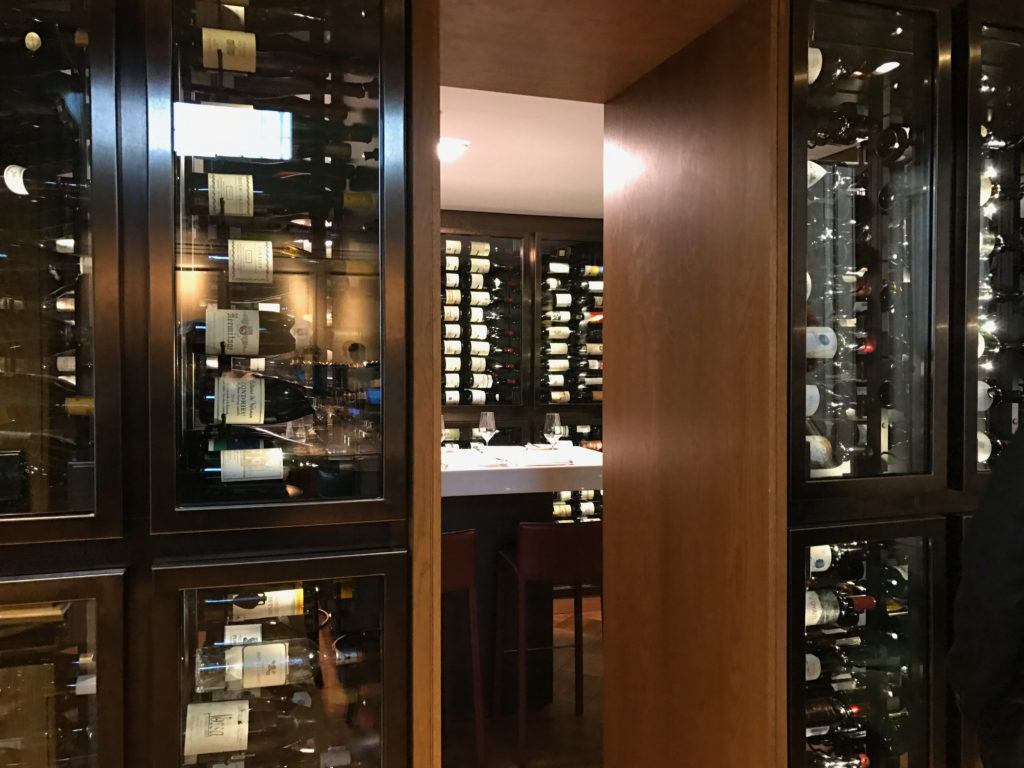 Unlike restaurant somms, they're not on a mission to upsell. In fact, their unprompted taste is eclectic but parsimonious. Several times, they have produced a 'bring me something interesting' glass of wine so good that I have been astonished to find it was only £7.
Events and hospitality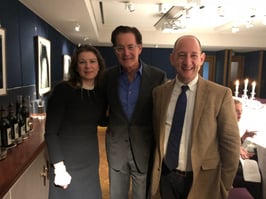 Members can book the various rooms, subject to availability. The club has been kind enough to let me hold various company meetings there and I had my 50th birthday celebrations in the Lutyens room.
An added attraction is the regular programme of events. Mirela and I particularly enjoyed a club dinner with actor Kyle MacLachlan, who also has his own wine label: Pursued by Bear Wine.
Studying wine at 67 Pall Mall
We joined the club when we began our WSET Level 4 Diploma course and it has been incredibly helpful as a university of wine. We have attended dozens of evening tastings, ranging from the idiosyncratic (the most natural of natural wines, for example) to the traditional (such as Burgundy and Bordeaux famous names).
There are three or four events a week, such as Riesling and Barolo tastings, and the club also runs various courses including WSET Level 2 classes.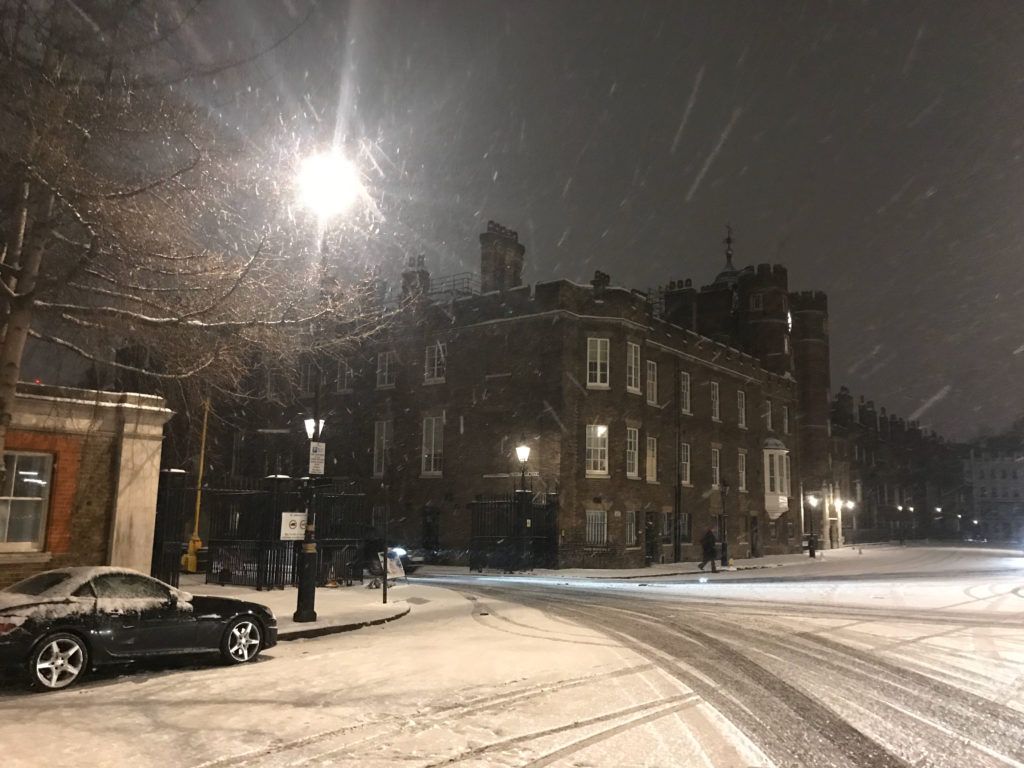 The club is very busy in the early evening until around 8pm when the herd thins out a bit. Upstairs in the Clubroom, there's a relatively relaxed dress code but jackets and 'smart trousers' are required in the Members' Lounge (the main restaurant area) on weekdays.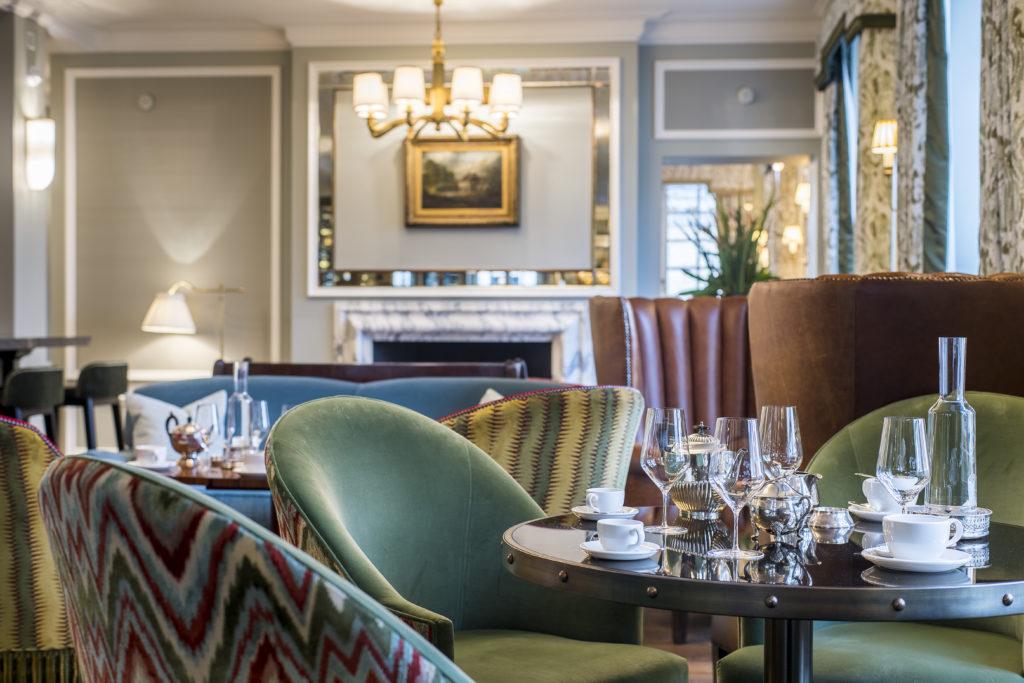 So if you're a scruffy urchin who doesn't enjoy crowds, like me, then you need to pick your time and venue for maximum comfort. But apart from that small caveat, I have never had a bad glass of wine, a bad meal or a bad time at 67 Pall Mall. Even if, like Groucho Marx, I wouldn't normally join a club that would have me as a member, these are good credentials. If you're a wine lover, you need to join.
For more information see: https://www.67pallmall.com/