"The wine of kings, the king of wines."
Produced using the Nebbiolo grape in Piedmont region of northwest Italy, Barolo wine has a rich taste and an even richer history. The wine's origin dates back at least 2,500 years, where the first rudimentary grape-growing structures appeared.
Throughout its history, the wine has undergone many changes to its production. Namely, in the 1980s, traditionalists and modernists fought over the use of oak, the aging process and winemaking production of the red wine, in what soon became known as 'The Barolo Wars'.
Nowadays, many wine producers have settled on a compromise. By combining traditional practices with the newer, more advanced processes, winemakers have ensured that Barolo is still a firm favourite amongst wine-drinkers worldwide. In fact, Barolo is so popular, 18 per cent of Italian households choose to pair the wine with every special occasion dinner.
But, other than its dramatic history, what makes a bottle of Barolo so special?

Barolo wine in the making
The process of cultivating and producing Barolo is restricted to an area of 11 villages within the province of Cuneo. Between each village's produce, there are subtle differences in flavour due to their unique soil compositions. For example, Monforte d'Alba is famous for its silky smooth, fruity Barolo, whereas Castiglione Falletto's wines are renowned for their powerful tannins.
But regardless of the soil quality and the tasting notes, the process of aging the wine is usually the same. Once the wine is produced, each bottle is aged for 38 months (the wine must be kept in a barrel for a minimum of 18 of these months).
From there, the wine is sold to consumers across the globe, many choosing to age the wine a further decade in order to tone-down its highly tannic taste.
Tempting complex tastes and aromas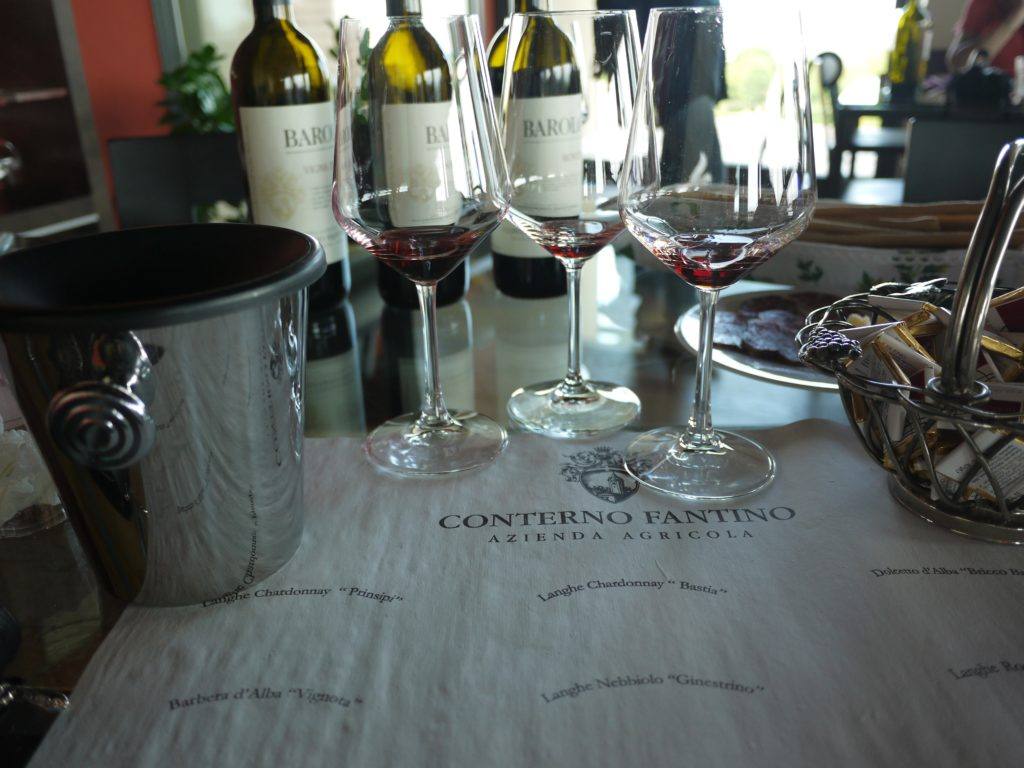 To the eye, Barolo wine is a delightful translucent ruby red. As the wine ages, the colour grows a darker orange. However, its tastes and aromas are even more complex.
Although there have been arguments over the high-tannin, acidic wine's 'traditionalist' taste, the common palettes in today's batches are a rich blend of:
Tar
Rose
Tobacco
Herbs
Red berries and fruit
Truffles and other earthy notes, such as hazelnuts and leaves
Coffee
Chocolate
The highly rated '2011 Barolo, Vigna Mosconi from Conterno Fantino' has well-defined aromas and flavours of liquorice and black fruit, with hints of rose, tar, violets, cinnamon and cloves. What makes this wine even more special, however, is where it's come from.
Conterno Fantino's vineyard only produce 6,000 bottles of this high-quality wine each year, making the bottle a unique and prestigious experience. Read more about our visit to Conterno Fantino and the beautiful Barolo wines we sampled.
Mouth-watering food pairings
It's only right to celebrate a bottle of outstanding wine with a table of delicious food. And, for such a brilliantly complex wine, Barolo deserves a show-stopping companion.
So, what are the best pairings for this bottle of red?
Game birds, such as pheasants and duck
Steak tartare
Fillet steak, rare beef and veal
Salt-crusted rib roast
Liver and kidney
Dishes with prominent flavours of truffle or mushrooms
A rich and flavoursome risotto
Extra dark (70 percent) chocolate
Powerful cheeses, such as Gorgonzola, or other wine-friendly cheeses, such as sheep's or goat's cheese
For those of you who like to take your wine a little bit further, Barolo is also the perfect ingredient for a hearty, traditional Italian braised beef stew (so, get your apron on!).
Barolo wine: Sample the speciality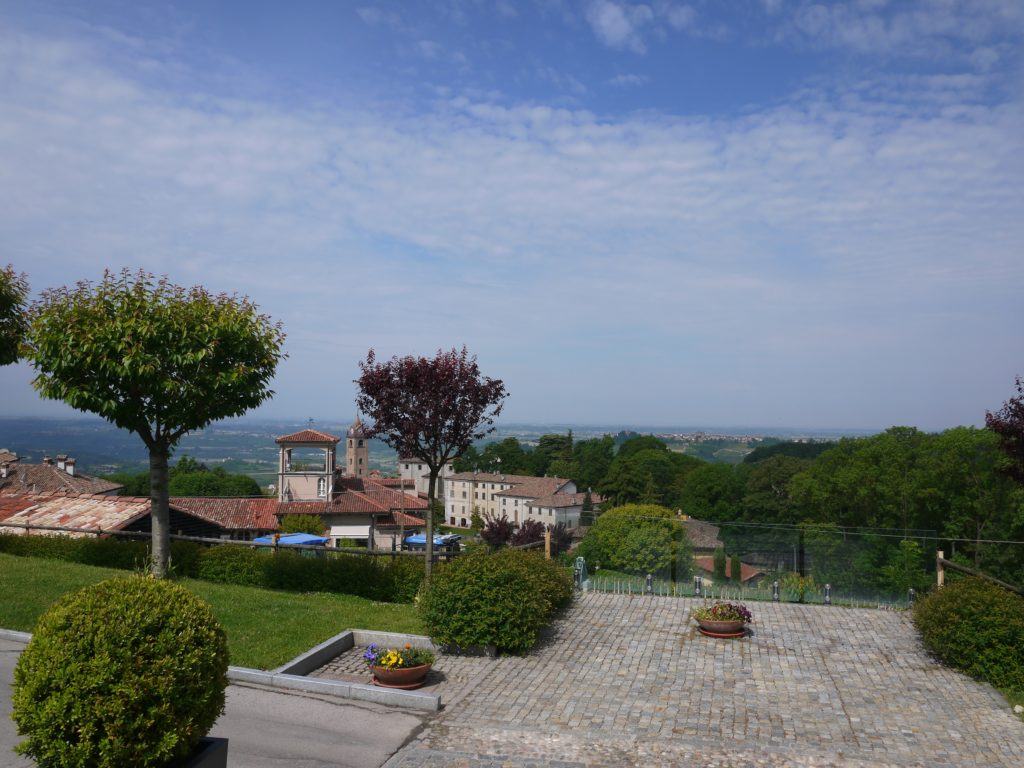 Barolo has been deemed 'the king of wines' for centuries, and we can't help but agree.
You could just take our word for it, but to discover what truly makes Barolo wine special, you really ought to sample a bottle or two of Italy's finest for yourself.